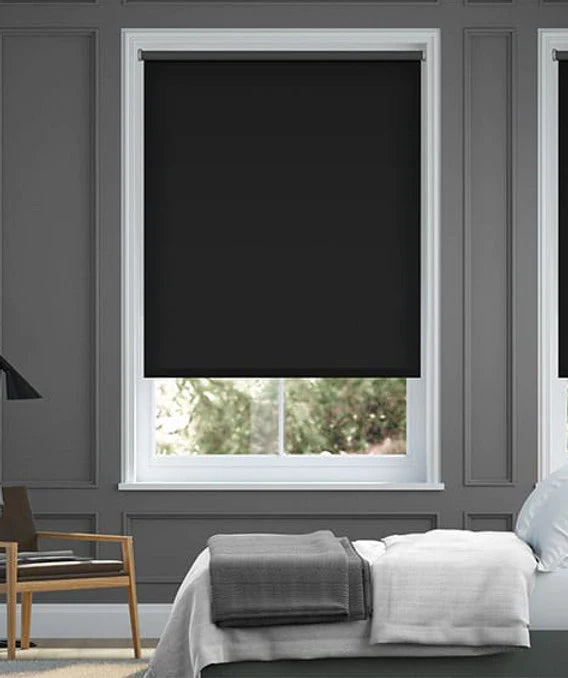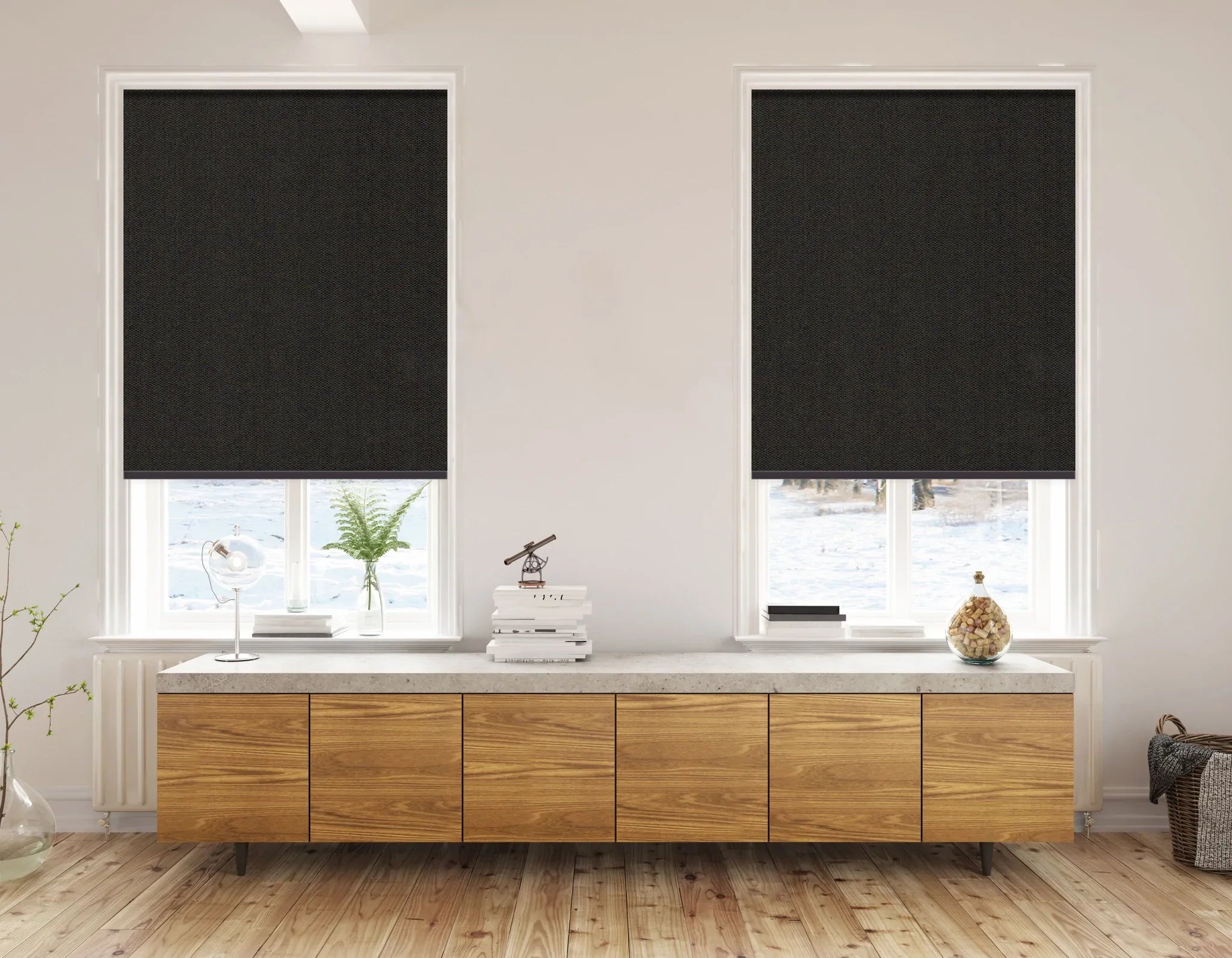 BLACKOUT &ROOM DARKENING
Not all blackout window treatments are made equal. Create the perfect atmosphere to promote sleep and relaxation.
CUSTOMIZABLE PRIVACY
Whether the front of your home faces a main road, is overlooked by other houses or you simply need your privacy for when the daylight fades, we all have a need for blinds that enhance our privacy.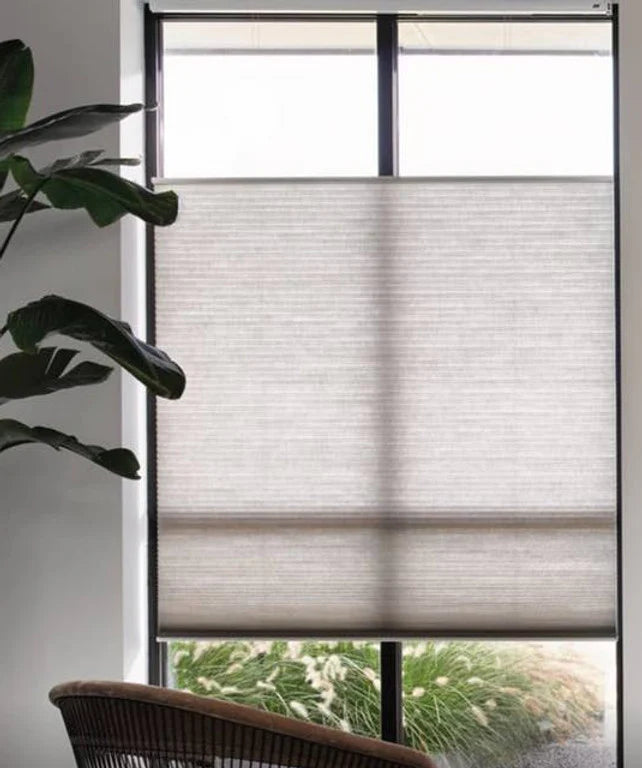 ENERGY-EFFICIENT
Enjoy the functionality and convenience of motorized blinds and shades in every room of your home