OUR STORY
WE'RE NOT YOUR STANDARD BLINDS COMPANY
The status quo is not good enough. Not willing to compromise on quality, we started Orion Blinds with a new approach to affordability, convenience, and quality. In the 30 years we've been selling window coverings in Canada, we've worked with numerous suppliers, and tested varied products and brands.  Our countless tries and tests with suppliers has lead us to select a few of the best to work with. The products we sell are from suppliers we trust. We won't sell you an item that we wouldn't buy ourselves.
SIMPLE IS BETTER
The sales process hasn't changed in decades. We knew that if we wanted to make a difference in how you shop for blinds, we'd have to do better than what the industry has made us accustomed to. We decided to focus on providing you all the information and resources available to independently make the best decision for your home. We emphasize ease of access, styles with simplicity, and setting you up to complete your project from A-Z.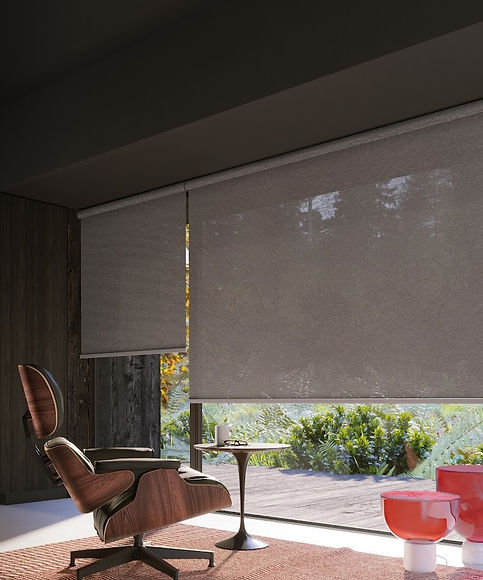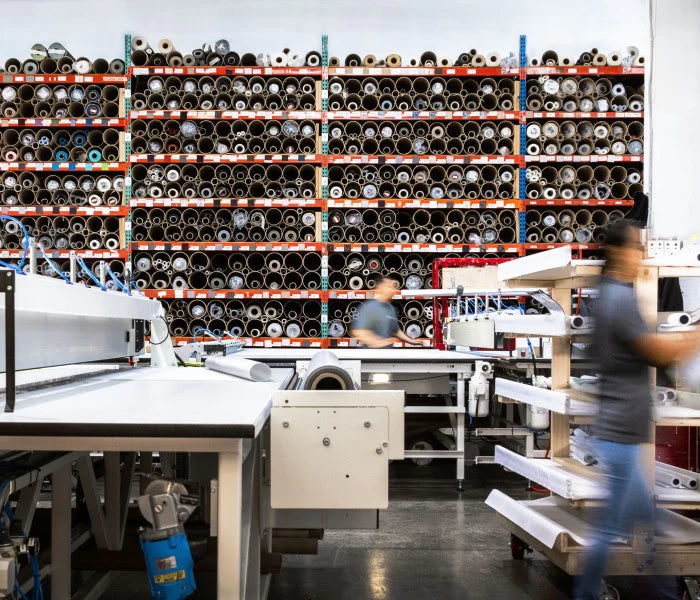 100% CANADIAN MADE
Every product that we sell is made right here in Canada. We support local suppliers using quality products and manufacturing techniques.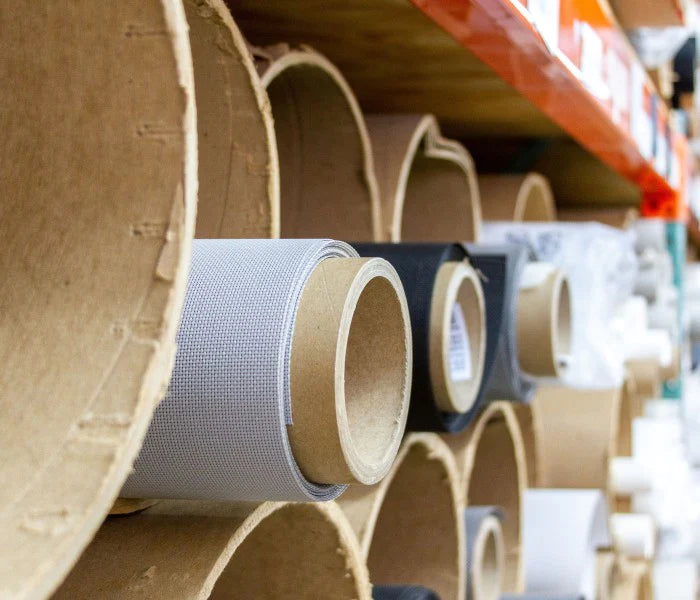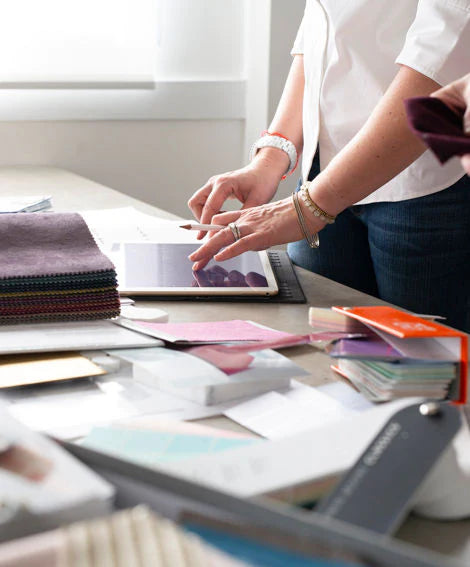 THE ORION WAY
How did we improve the process of buying blinds? Simple, we introduced an informative and efficient way of selling online. We've made DIY possible from start to end, with our How-to guides to measuring, installing, and troubleshooting.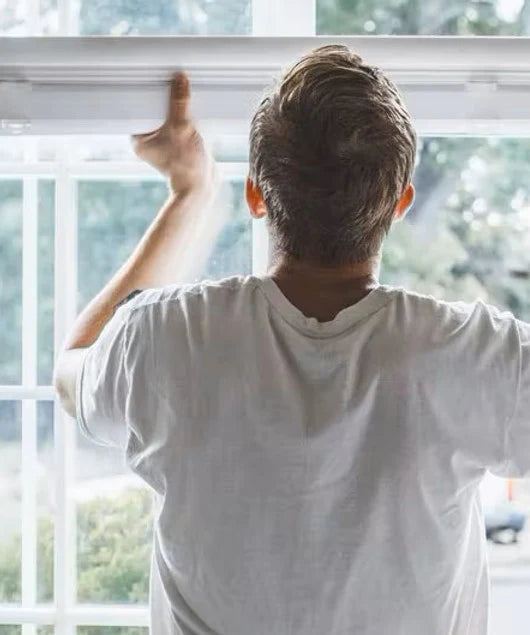 SIMPLE INSTALLATION
The way we see it, installing your blinds needs to be as simple as ordering them online. Whether you've dabbled in handy work, or it'll be your first time seeing a screw, covering your windows is simple and easy to learn.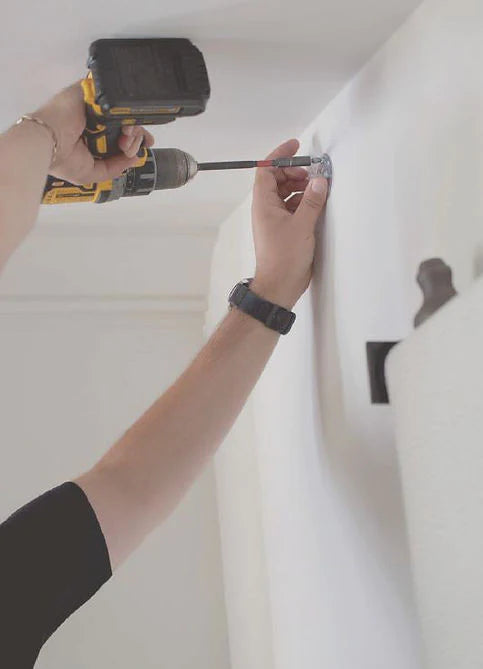 MADE TO LAST
We didn't skimp on quality for price. In addition to offering you some of the best quality products in the industry, we also teach you how to best care for your blinds, ensuring their durability and style.
WE STAND BEHIND OUR PRODUCTS
Unsatisfied with your purchase? Contact us right away, and we'll find a way to make it right with our Product Guarantee.