Sol R
Panel Track
Panel Track Blind
B
45978484244761
45978484277529
45978484310297
45978484343065
45978484375833
45978484408601
45978484441369
45978484474137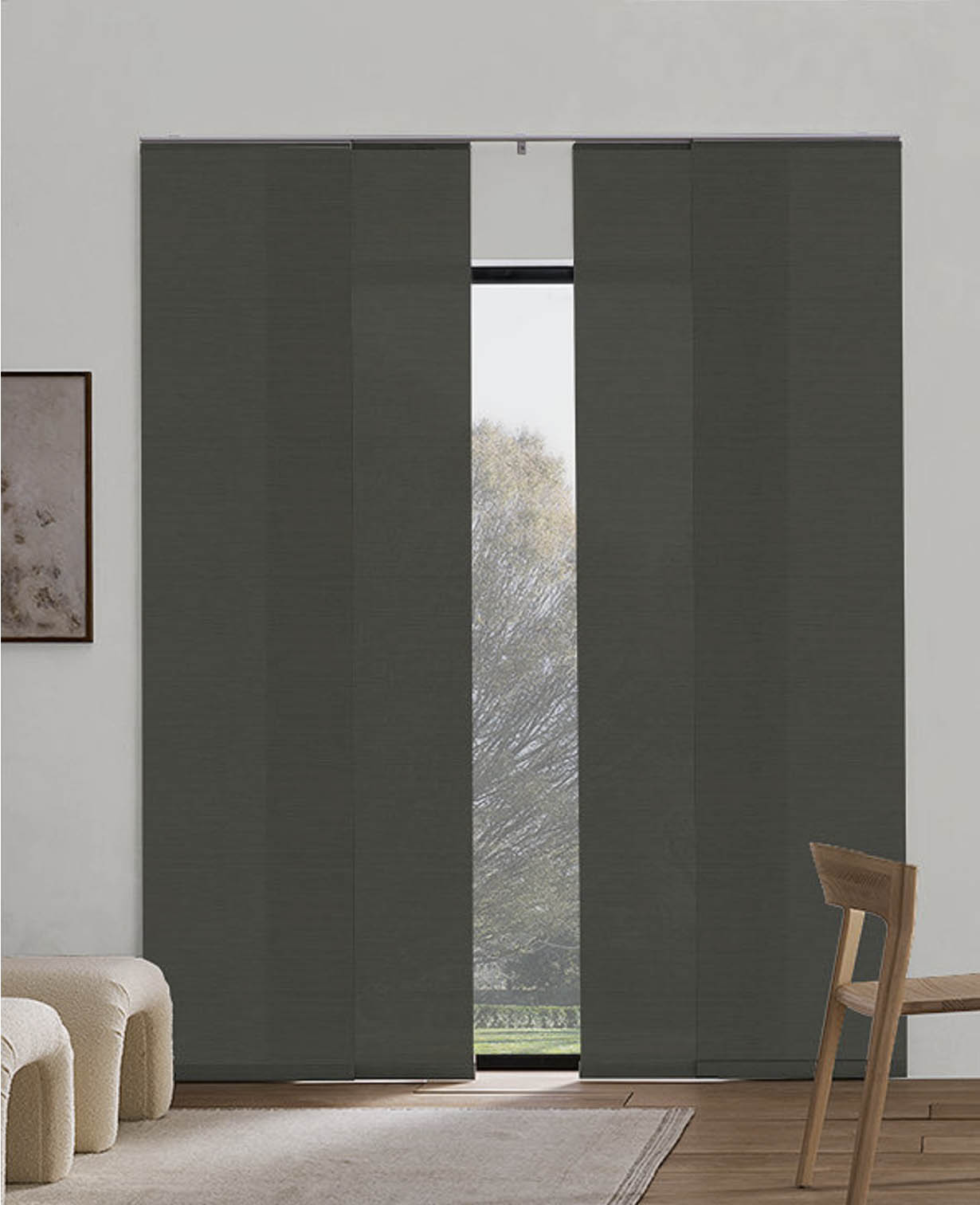 Practical, versatile, and nothing like boring styles of the past that we're all used to. Panel blinds are stylish and suitable for every room in the home. With their grand look and clean composure, panel blinds are perfect for large windows or sliding doors.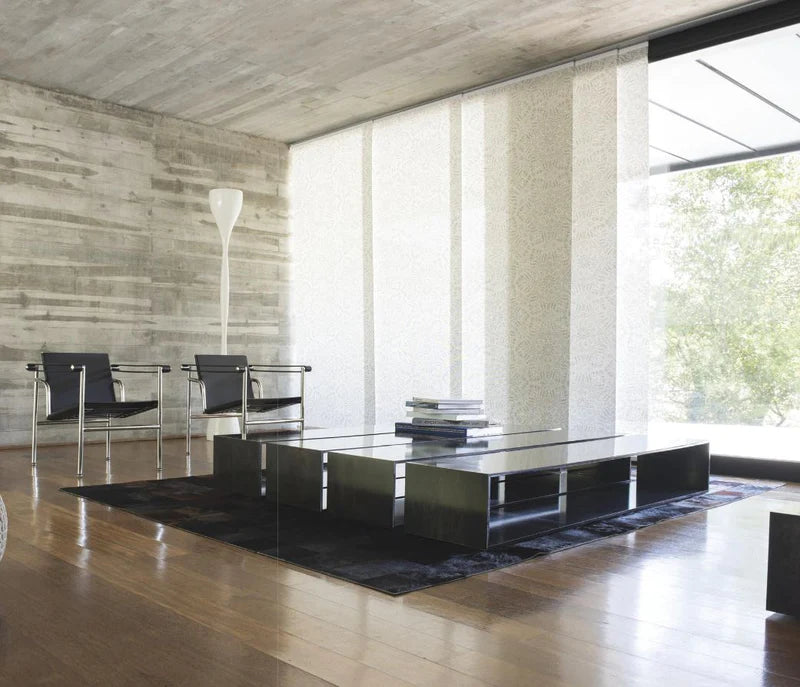 Similar to vertical blinds, panel track blinds can stack based on your preferred style – they can stack to the left, right, or down the middle. Get the custom look you desire while still maintaining your view.
Sometimes a room is just too big or impractical to fill. Using a sliding Panel Blind as a divider, you can cut your space and dedicate a different purpose to each side. Great for putting a home office in your bedroom, these simple to install Panel Blinds can replace any swinging door.